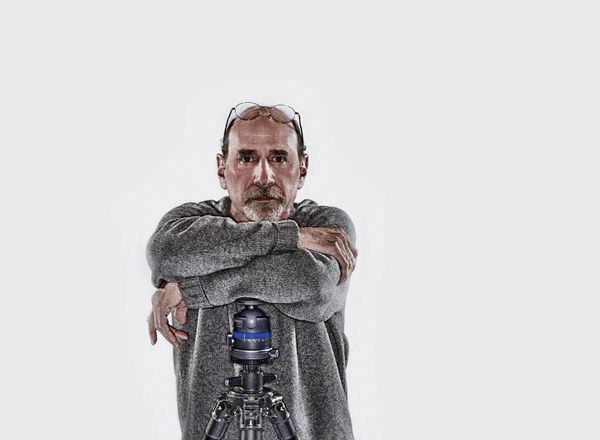 It has been a great ride. it's going stronger than ever.
I get to live in other people's worlds, be it for five minutes, a day or a week. Some are newborns, some are cadavers , some in amazing homes, some are homeless, the richest man in the world money-wise, and the richest people family-wise. It doesn't matter, they all have a story to tell, and I have been fortunate to have had the opportunity to document it.
I'm as passionate today as I was when I started. I live in a small Irish sea town twenty miles south of Boston called Scituate. The locals call me O'Rubenstein.
My job "a great dinnertime conversation"
I have many of you to thank . "Thank You"
len